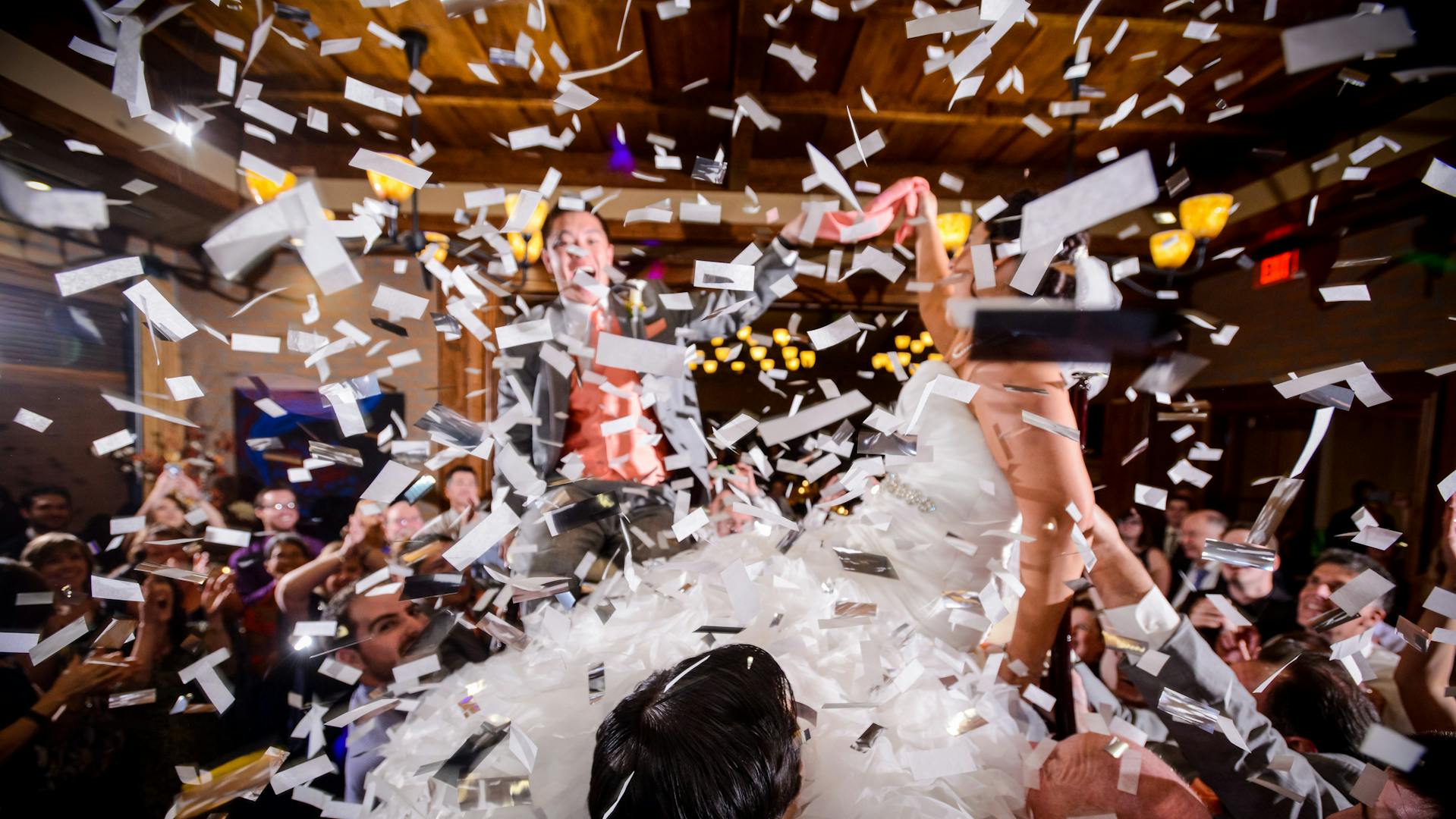 Celebrate YOUR day with us!
The Founders Clubhouse and surrounding grounds at Verrado provide the perfect setting for your wedding celebration.
The Banquet Room
For weddings of 60 people and under, the banquet room is the perfect space to host your intimate celebration. This romantic setting features tall ceilings, a wine bookcase and doors that open to a private patio that can be used for your cocktail reception. This room can also be combined with a larger room for a capacity of 150 people.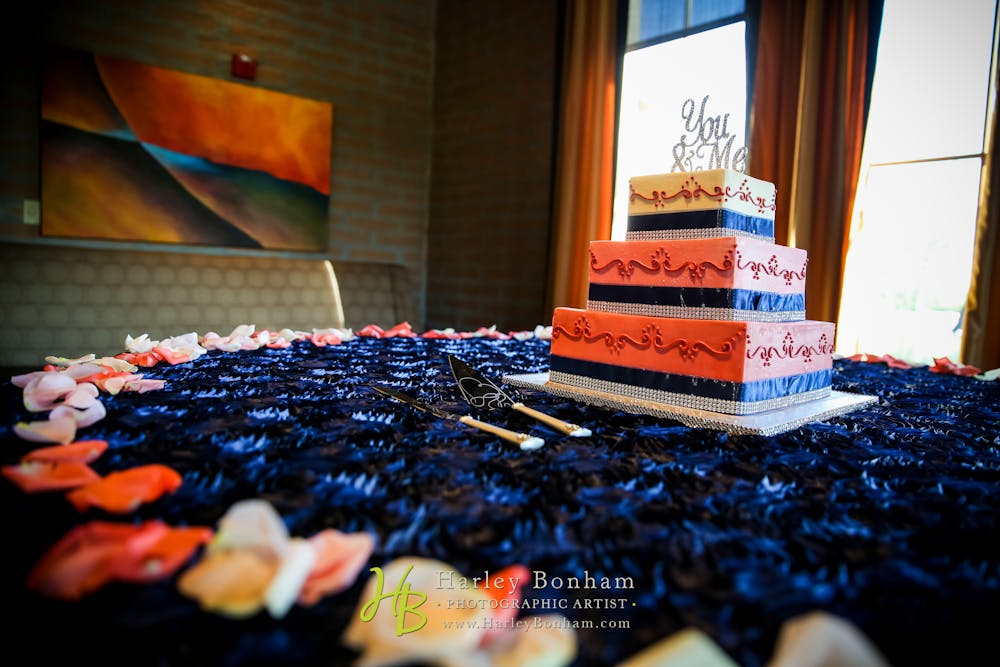 The Dining Room
The dining room is a breathtaking setting featuring rich woods, a grand fireplace and its own exceptional view of the white tank mountains and golf course. Neutral colors will enhance any theme or style to make it your own unique event. For weddings up to 150 guests with a dance floor.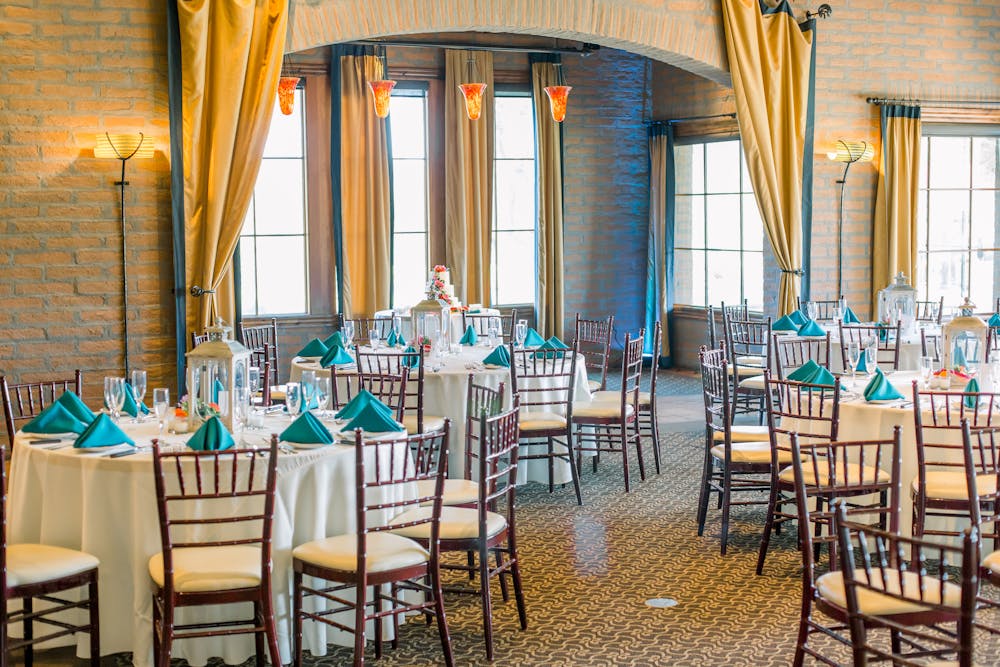 The Bridal Suite
The bridal suite is reserved especially for you on the day of your wedding. This private oasis lets you relax and enjoy those last few hours before you walk down the aisle. Can be used for changing, preparing and storing personal items, or ask about our elopement packages to host your reception in this room.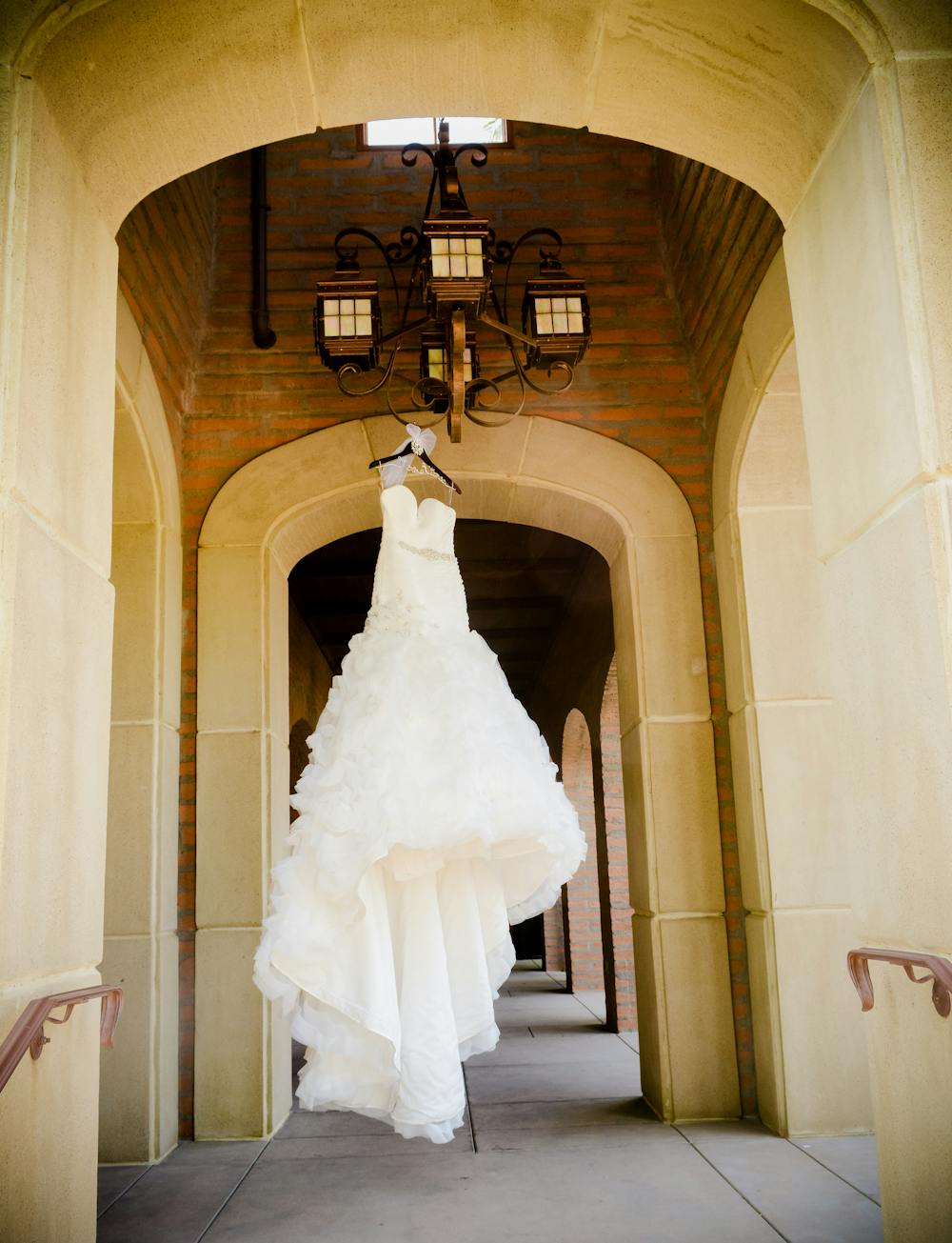 The South Lawn
An intimate garden setting located among mature Ficus, Palo Verde and Ironwood trees with picturesque views of the White Tank Mountains. An evening wedding enjoys the added elegance of romantically lit trees. The South Lawn can accommodate a guest list of approximately 300.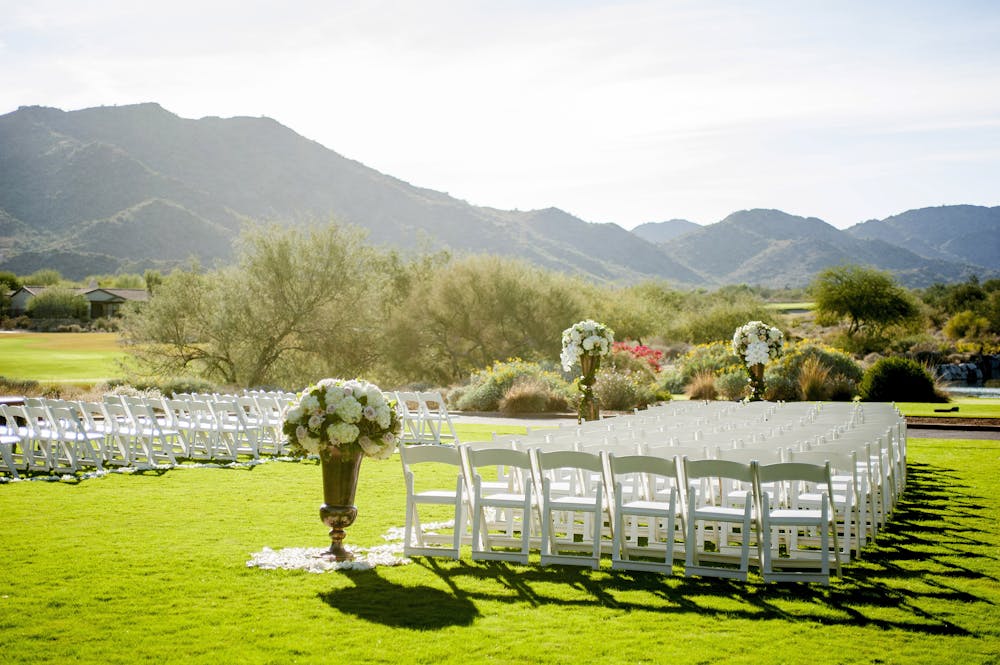 The Courtyard
Day or night, The Courtyard sets the stage for an intimate reception. Whether you like the feel of grass between your toes, or hardwood under your shoes, we can transform this space into the setting of your dreams.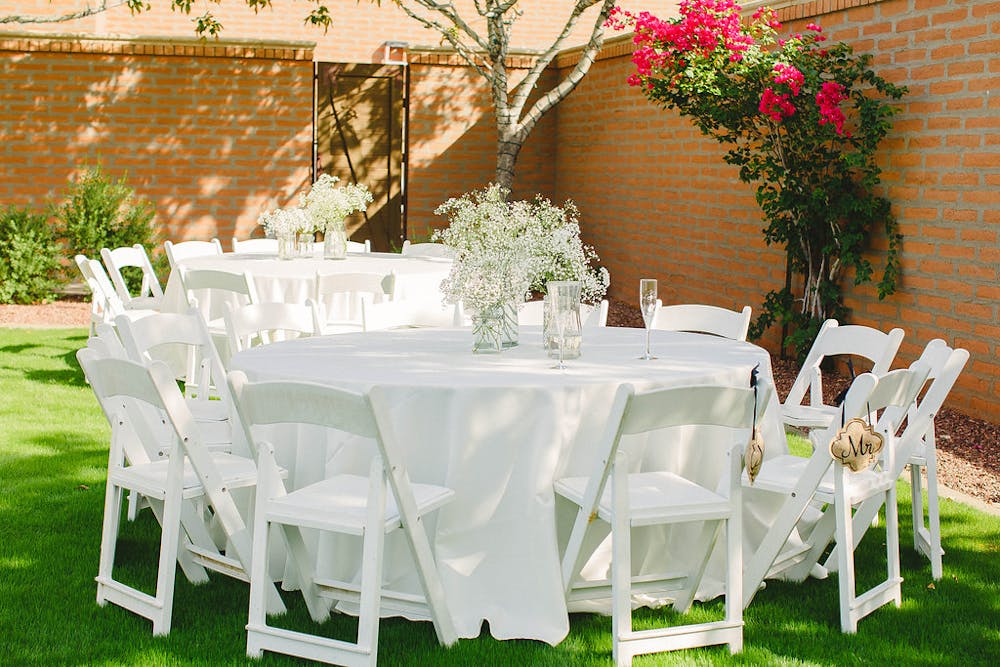 We've witnessed countless unions at Verrado and collaborated with myriad professionals that work tirelessly to ensure your day lives up to expectations. Here's a list of our preferred vendors. We hope it helps!