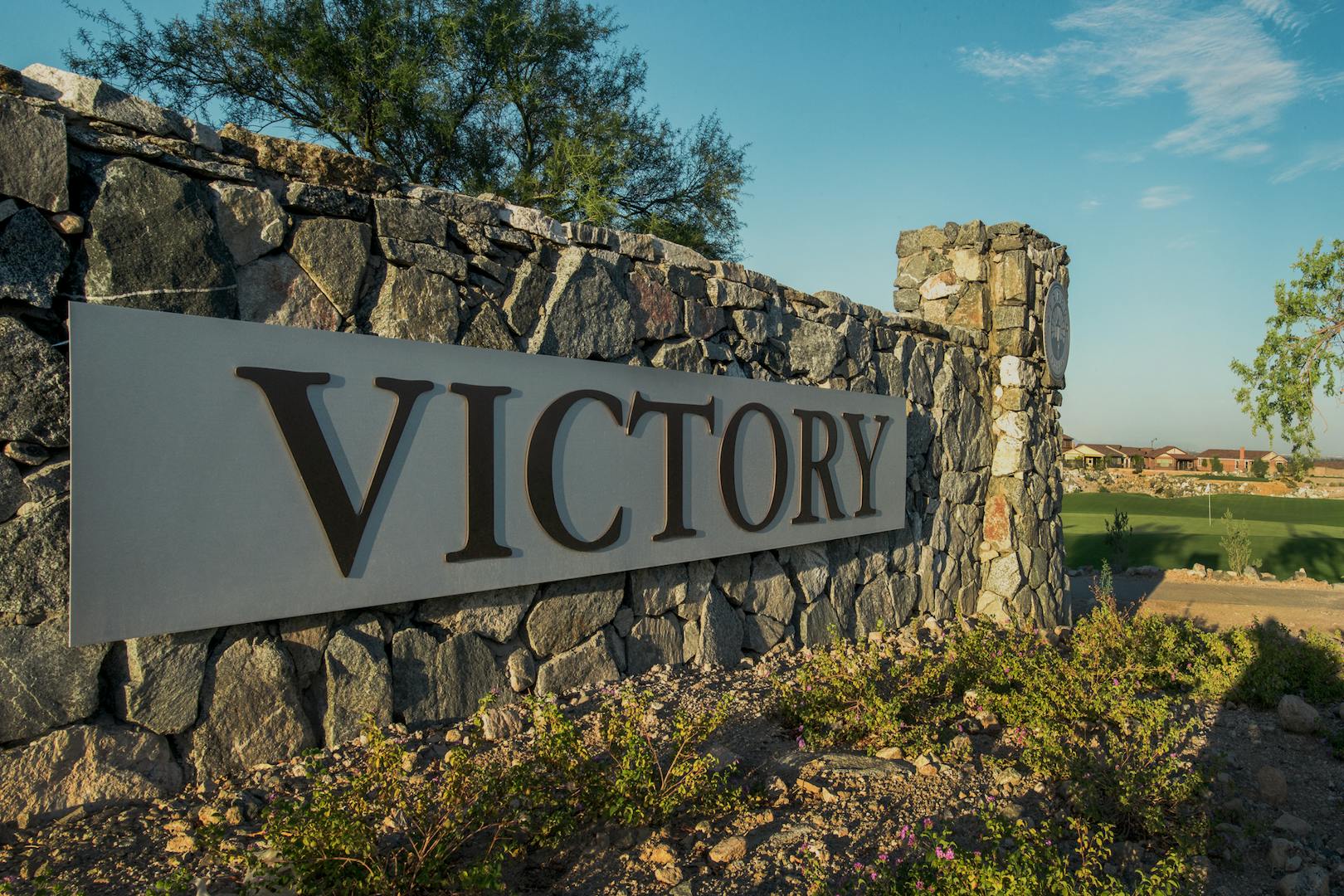 Perched upon the foothills of the White Tank Mountains, you'll feel on top of the world as you begin your journey at the Victory course. You'll not only enjoy views of the Founders course and clubhouse, but the entire western Phoenix valley below. Take a moment, and a deep breath. You're in for a wild ride...
Scroll through the images below and get a taste of what you're in for!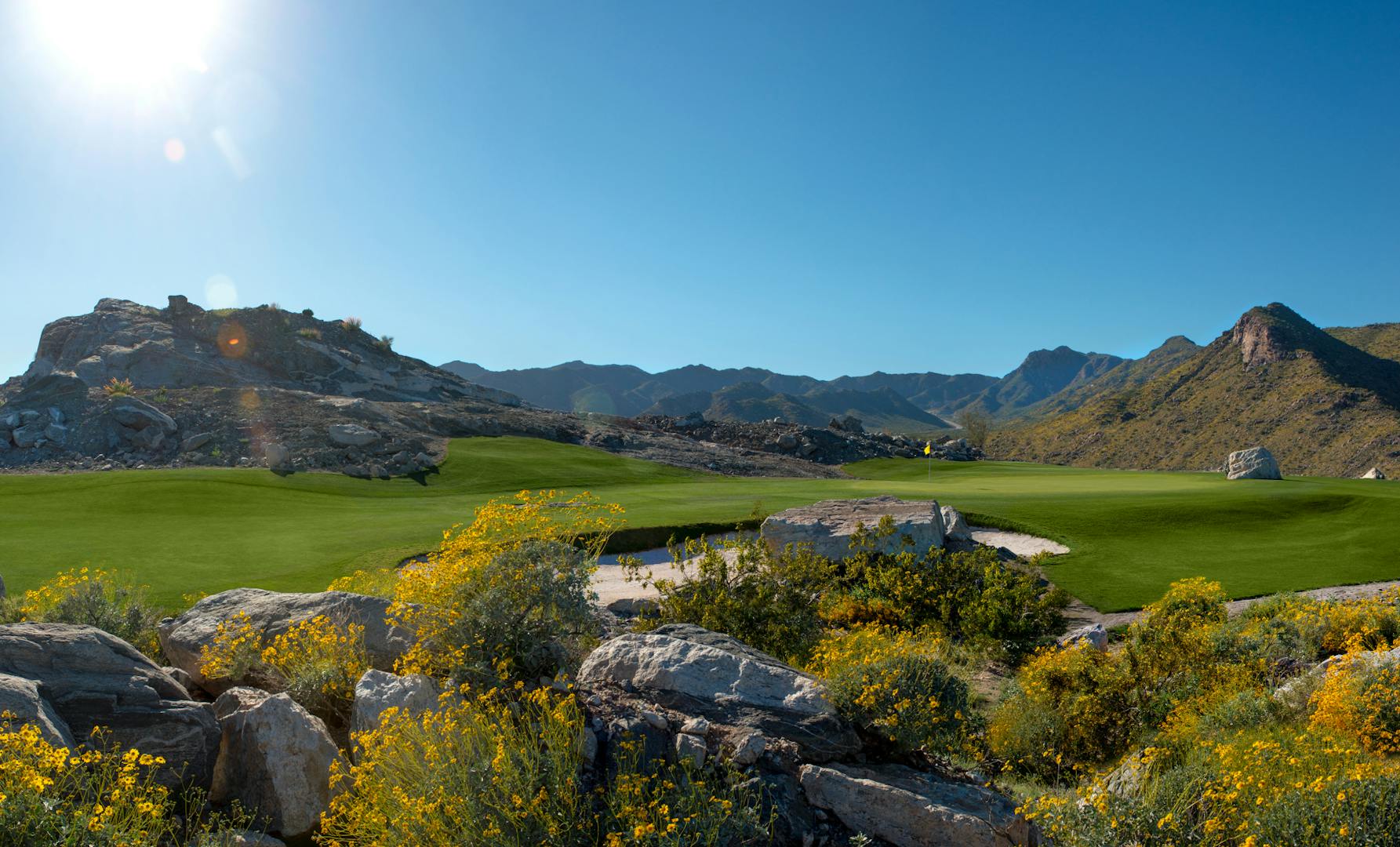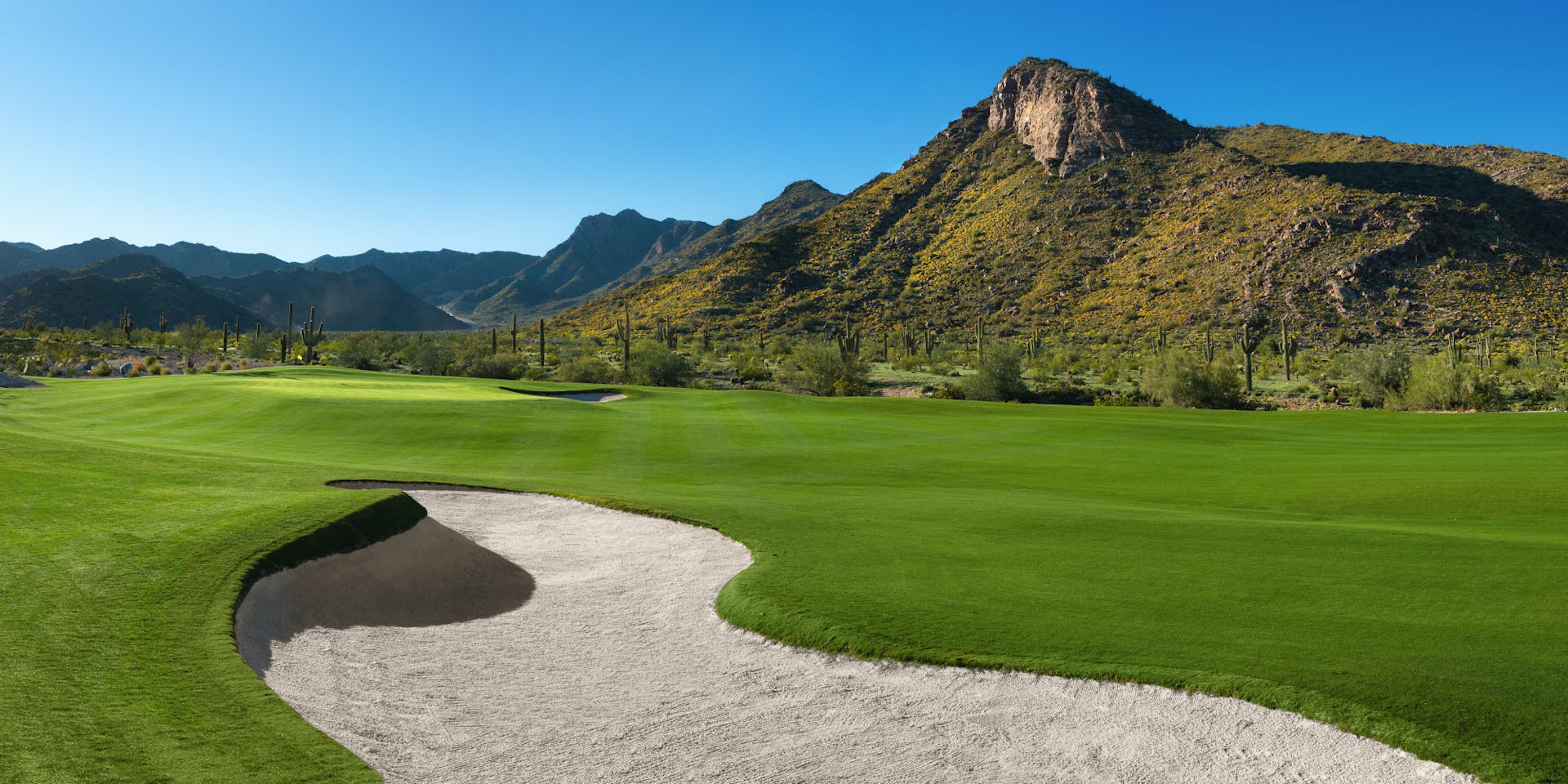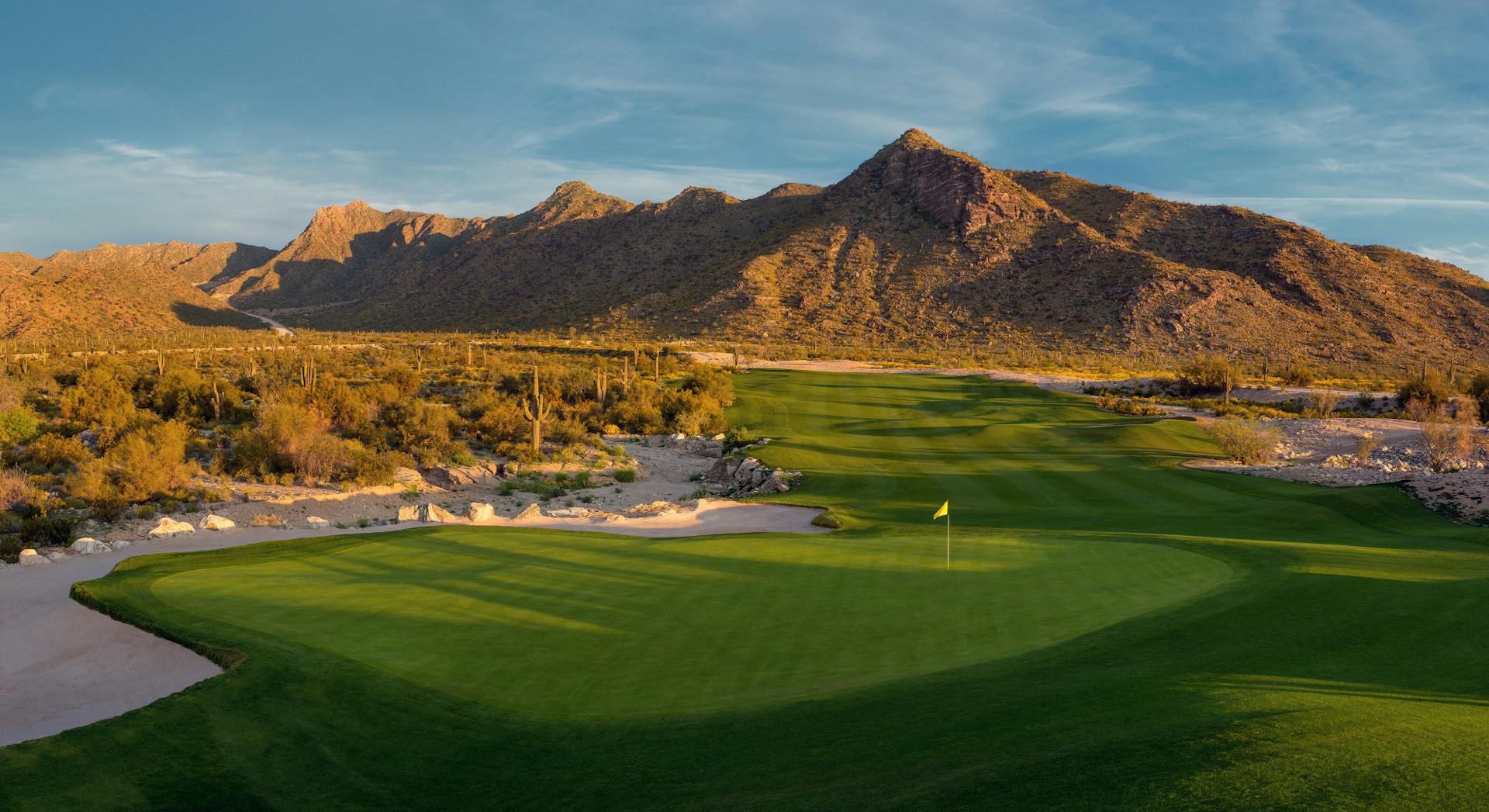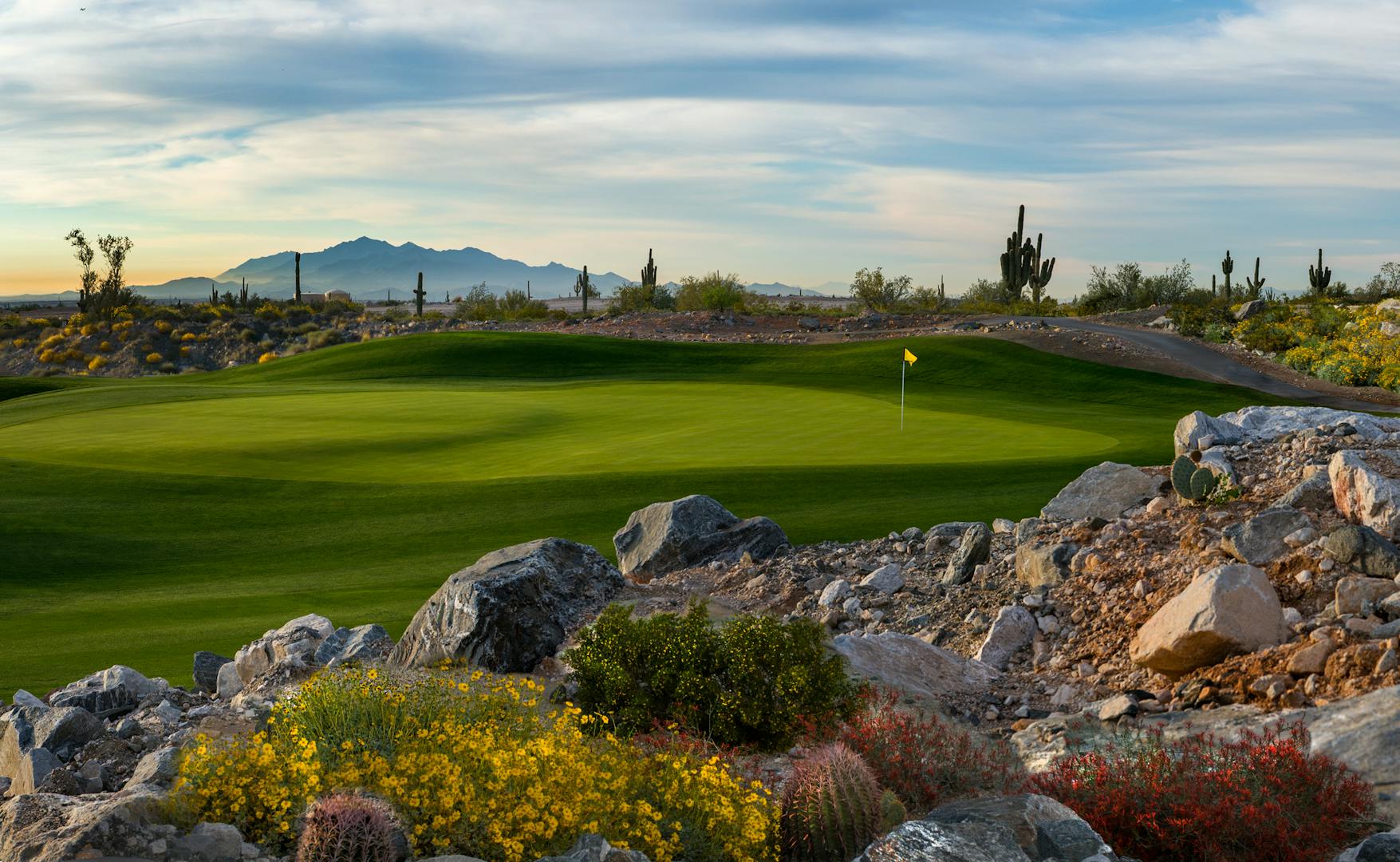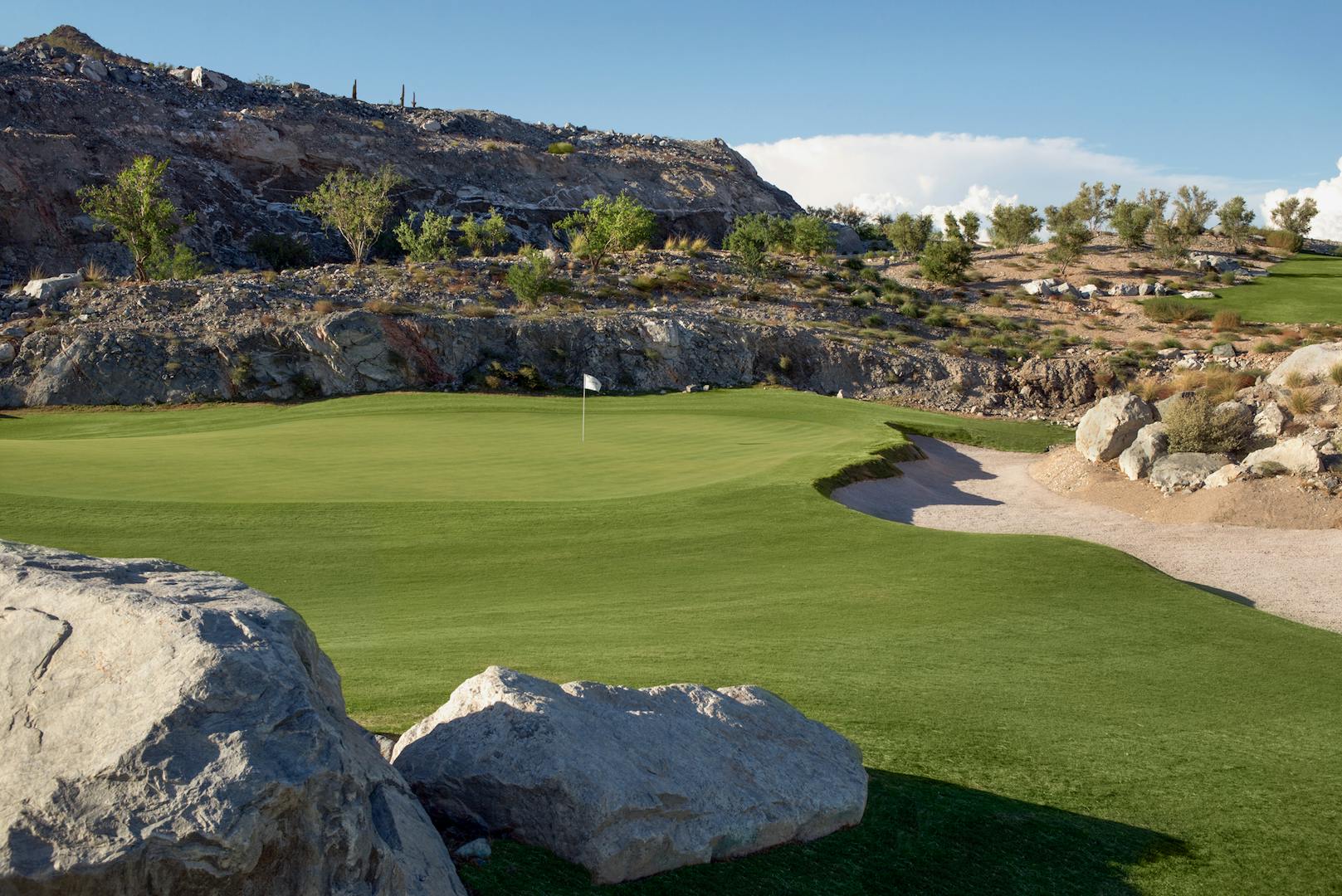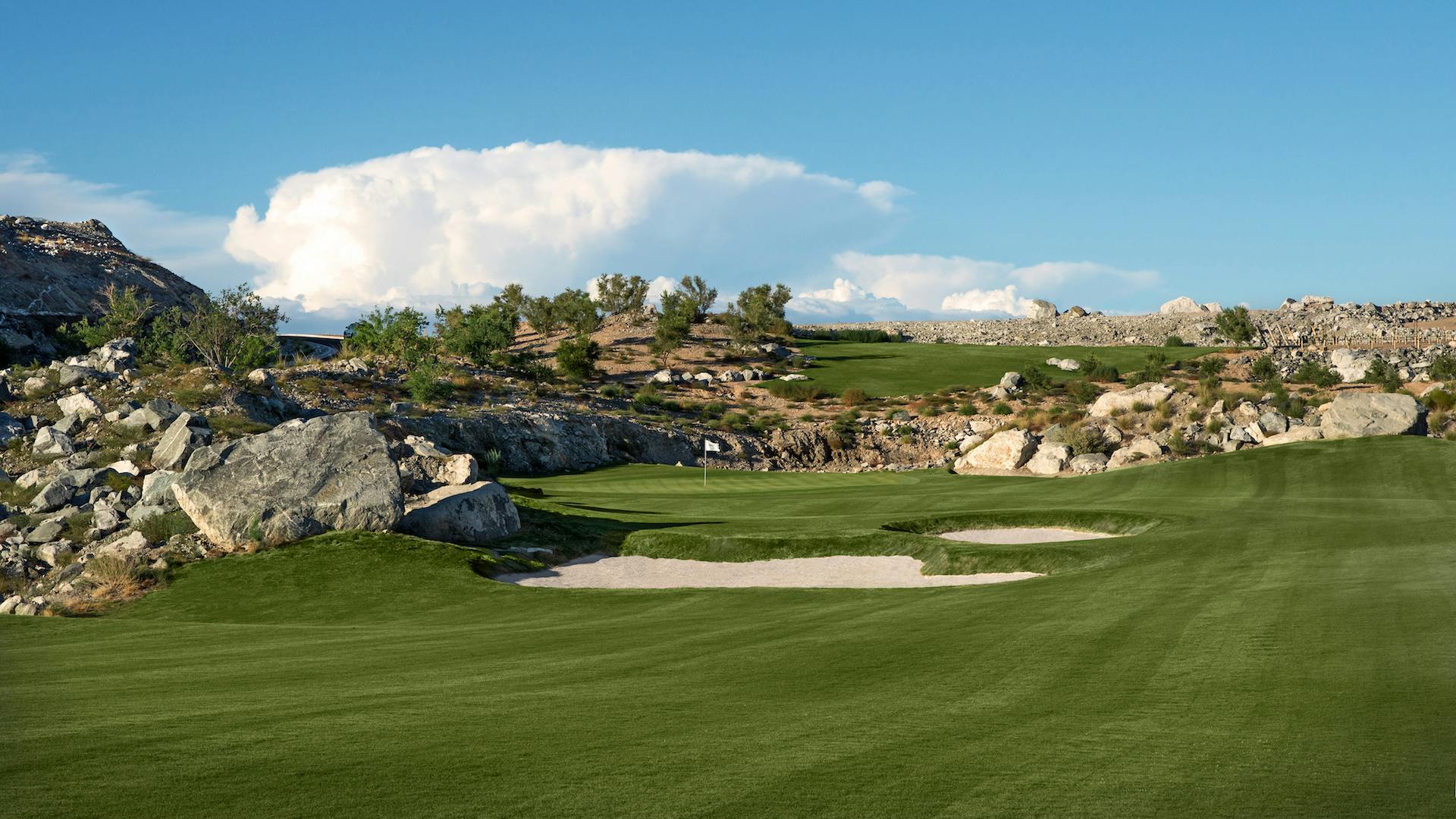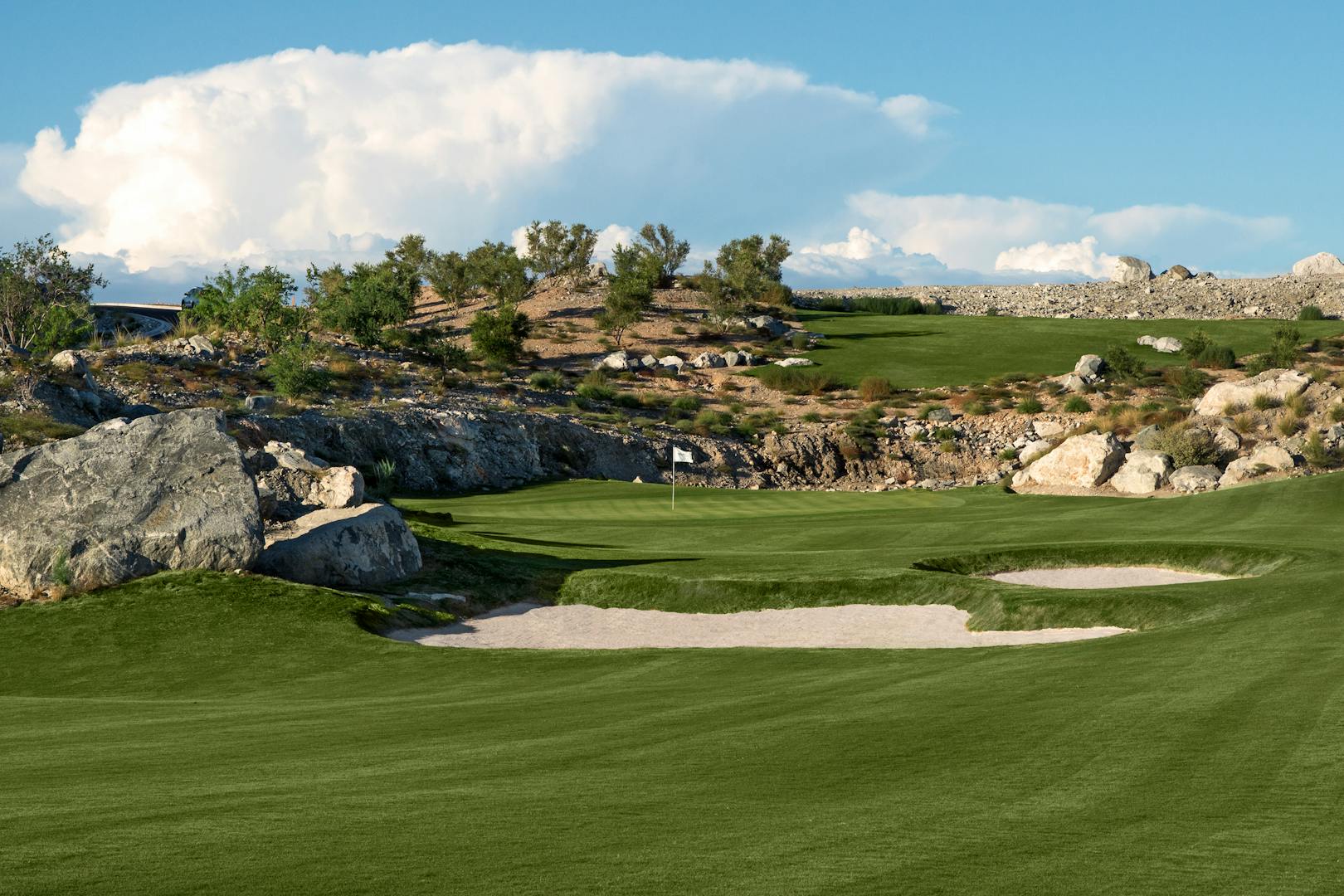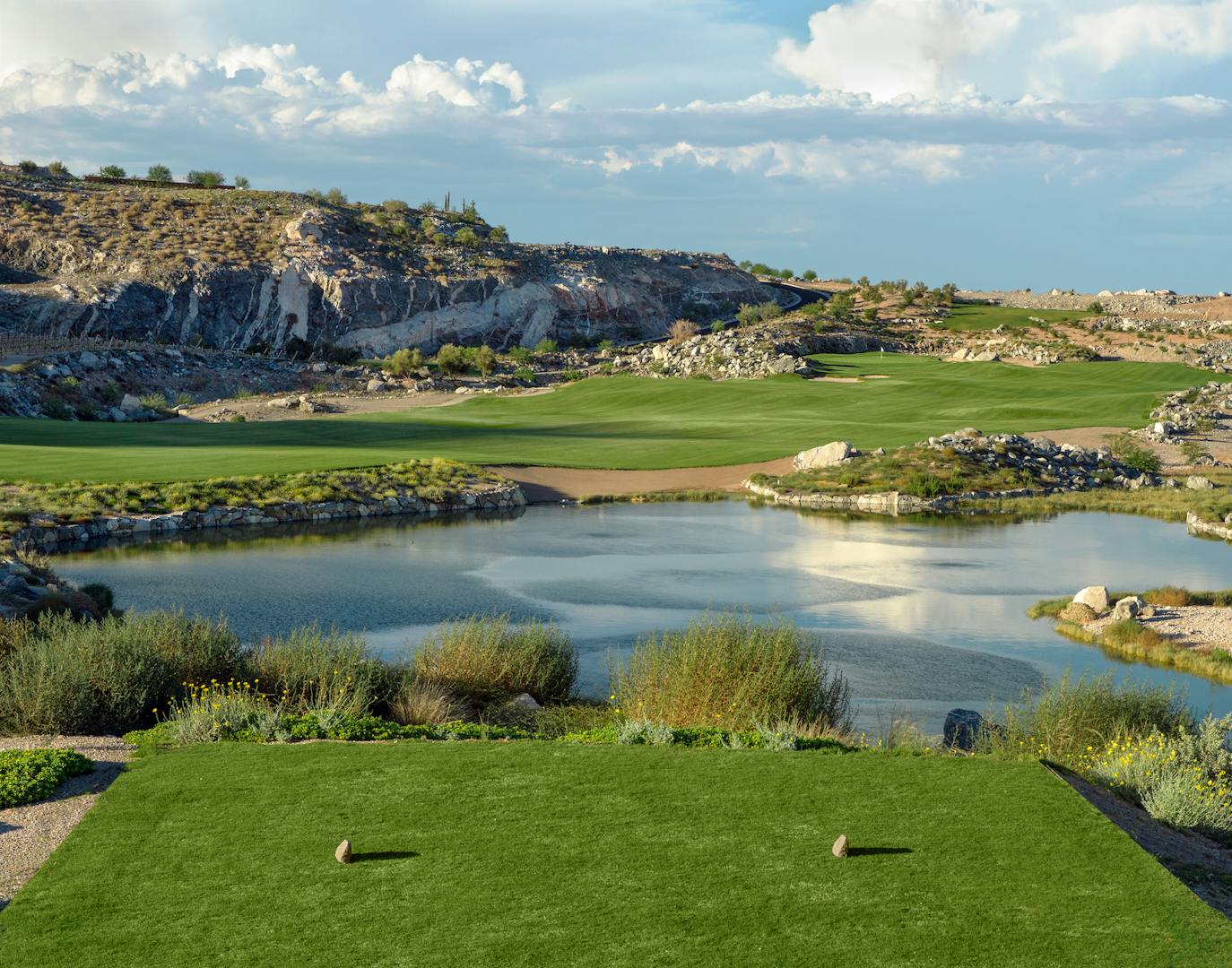 Enjoy a quick flight around the Victory Course...hang on to your hat!