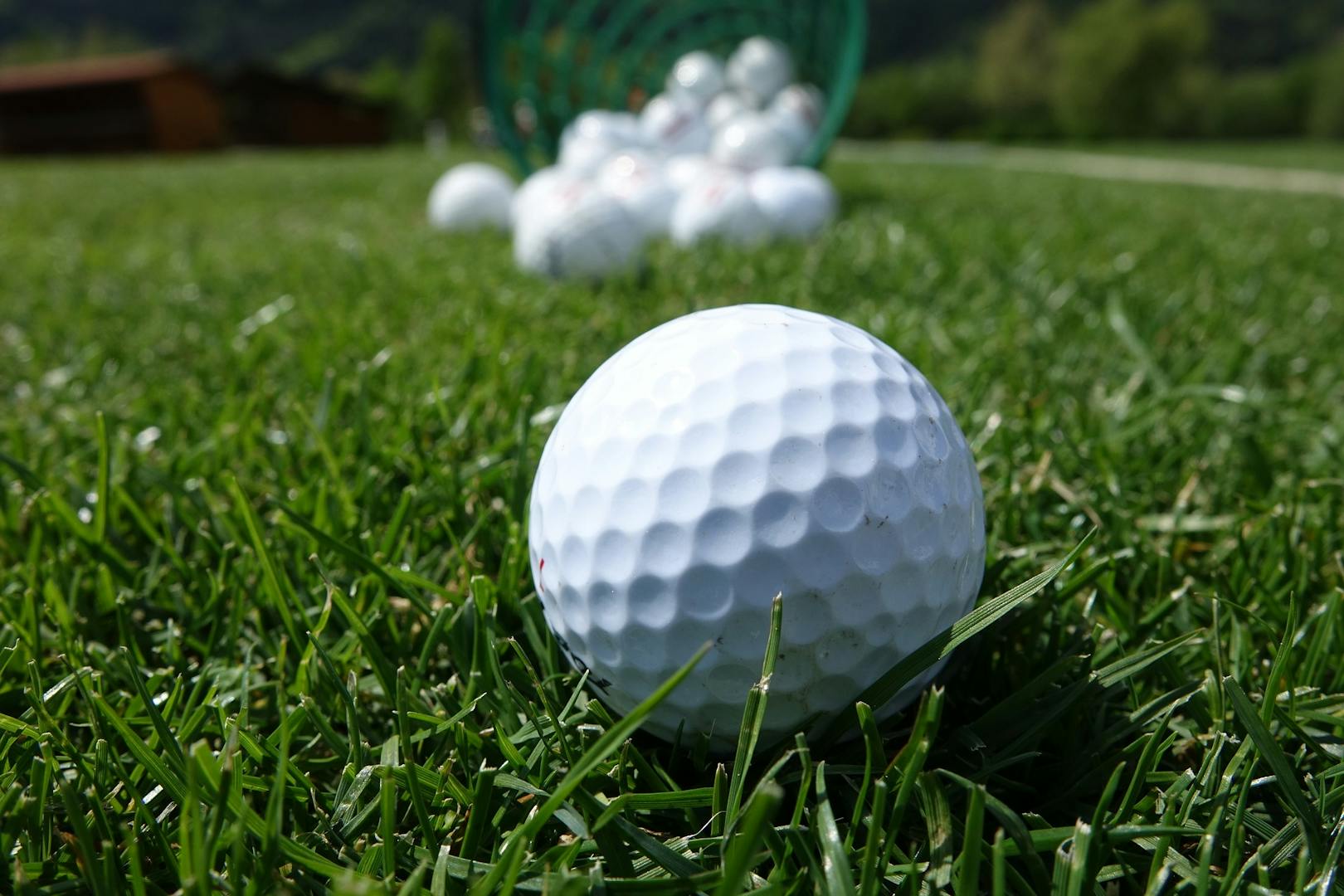 Nick Kondos Golf Instruction Offerings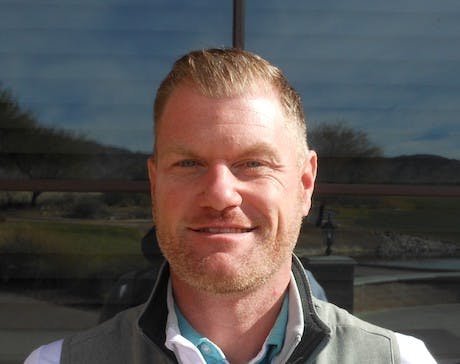 Nick Kondos, PGA
Director of Golf
nkondos@verradogolfclub.com
I was born and raised in Minot, North Dakota, and throughout my high school and college years, I was employed at Souris Valley Golf Course and fulfilled various roles. In addition to that, I played competitive golf in both high school and college. I stayed close to home for college, and I attended Minot State University where I studied history education with the goal of being a history teacher. Towards the end of my college experience, I realized that I still had a strong passion for teaching, but my love of golf outweighed my love of history. This pulled me out of the classroom and on to the course. Upon graduating college with a history degree in 2010, I moved to Phoenix with the goal of becoming a PGA Golf Professional 
Since moving to Phoenix, I have been employed at the Verrado Golf Club where I took part in the PGA of America's PGM online program. In 2016, I became a class A PGA Golf Professional and continued my education through the PGA of America's certification program where I became certified in golf course management. While working at the Verrado Golf Club, I have fulfilled many roles and currently sit as the Head Golf Professional. In that role I oversee the golf operations at both our Founders and Victory Golf Courses.
Although I have pursued a career in golf course management, teaching golf has always been a passion of mine. I have been teaching golf lessons and clinics at the club over the past 10 years, and I enjoy working with men and women of all ages and abilities. Whether you play for recreation, competitive sport, or to meet new people, golf lessons are a great way to enhance your enjoyment of the game, and I would enjoy the opportunity to work with you. My philosophy on golf instructions is based on the idea that you build a sound golf swing with a proper grip and setup. From there I work with my students to simplify the movement patterns of the golf swing. I believe that by simplifying the movement patterns and giving my students the knowledge on how to efficiently swing the golf club, they in turn have a better chance to build a repeatable swing which delivers better results.
With each lesson, my students will leave not only having the knowledge to succeed, but they will have the tools to succeed. The only way to improve in golf is to practice, and by giving my students a practice plan with drills at the end of each lesson they will leave with a blueprint for success. If followed, my students will have all the tools to build a sound golf swing that will help them lower scores. In addition to that, they will develop a swing that will be easier on their bones and joints, allowing them to continue playing the game for years to come.
Adult Individual Lessons
½- hour lesson = $50
1-hour lesson = $85
Junior Individual Lessons
½- hour lesson = $30
1-hour lesson = $50
Adult Lesson Packages
4 – ½ hour lessons = $165 (Save $35)
4 – 1-hour lessons = $285 (Save $55)
Junior Lesson Packages
4 – ½ hour lessons = $100 (Save $20)
4 – 1-hour lessons = $160 (Save $40)
Playing Lesson
1 hour (3 to 4 holes) - $85
9 hole playing lesson - $170
Group Lessons
1-hour group lesson - $85 plus $25 per additional person
½ hour group lesson - $50 plus $15 per additional person
To sign up and book a lesson please contact Nick Kondos at nkondos@verradogolfclub.com