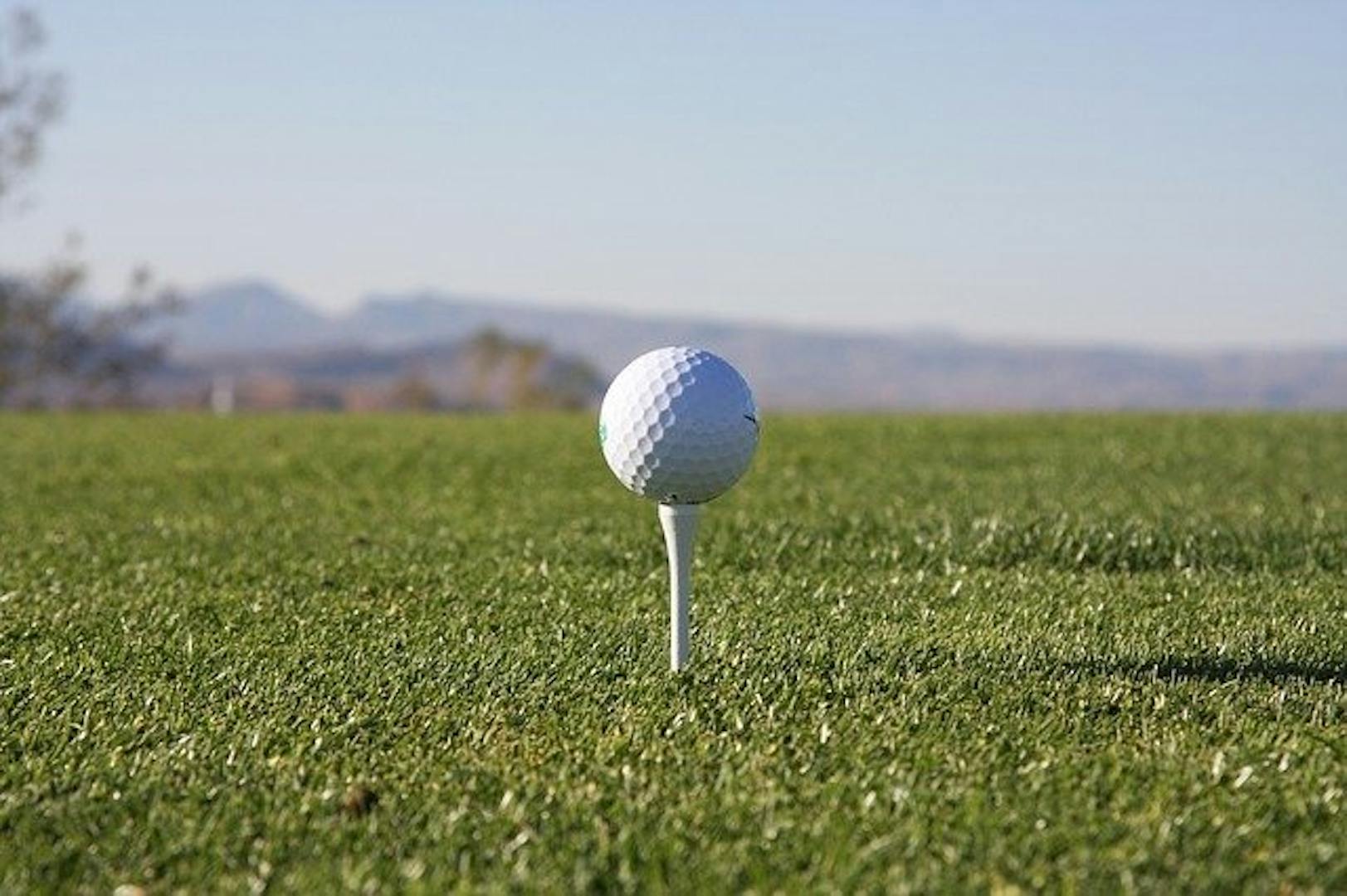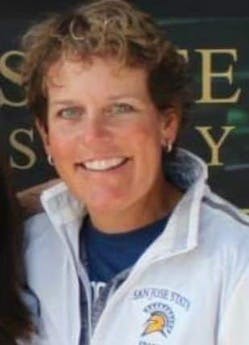 My journey in golf began when I was 11 years old in Washington State.  During my junior golf years, I won three state championships, two Pacific Northwest Championships, two Seattle City Amateurs, and represented Washington State in the Junior America Cup four times. Also during this time, I competed in USGA, Junior World, and PGA Junior events.
My love of golf and junior golf play paved the way for a full ride scholarship to San Jose State University. During my four years there we won the NCAA Championship and I was selected as an All American. In later years, I was inducted into the San Jose State Sports Hall of Fame. Following my collegiate career, I competed on the Asian and European Golf Tours which included three British Opens.
Towards the end of my playing career, I accepted a teaching position at the Tsu Country Club near Nagoya, Japan. I gave lessons to the members and played golf with VIP guests. After my stay in Japan, I returned to the US as an instructor at the Ancil Hoffman Golf course in Sacramento. I also served as the Women's Golf Coach at American River College and Sacramento City College.  I taught and coached over the span of eight years while becoming a certified LPGA Teaching Professional.
Subsequently, I enrolled in the Professional Golf Management program at Arizona State University.  In 2004 I was part of the team that opened The Raven Golf Club, currently known as Founder's Golf Club. For the last 18 years at the Club, I have held several positions including Tournament Coordinator and Golf Instructor.
My passion for golf continues as an instructor.  I believe my playing career and 29 years of teaching and coaching allow me to relate well to golfers of all ages, backgrounds, and skill levels. My instruction offers help to a wide range of students, whether a new golfer looking for fundamentals, a seasoned golfer wanting to eliminate a slice, or a competitive golfer seeking to hone play strategy.  I customize instruction based on a student's goals, physical characteristics and capabilities. I build on their individual strengths and then focus on fundamentals. My aim is to simplify swing thoughts and communicate in a way that makes sense to the student. The goal is to gain consistency through a fundamentally sound and repeatable swing. With this the student will gain confidence to take their skills out on the golf course. For the more experienced golfer the focus is also on the fundamentals as well as different types of shot making and course management. Interacting with students and watching their progress brings me great joy. It is important to me to make my teaching experience fun, valuable, and memorable. It is so rewarding to be able to spark someone's interest to enjoy the great game of golf.
Prices 
Adults
1 hour - $80
4 – 1 hour lessons - $265
Juniors
1 hour - $60
4 – 1 hour lessons - $195