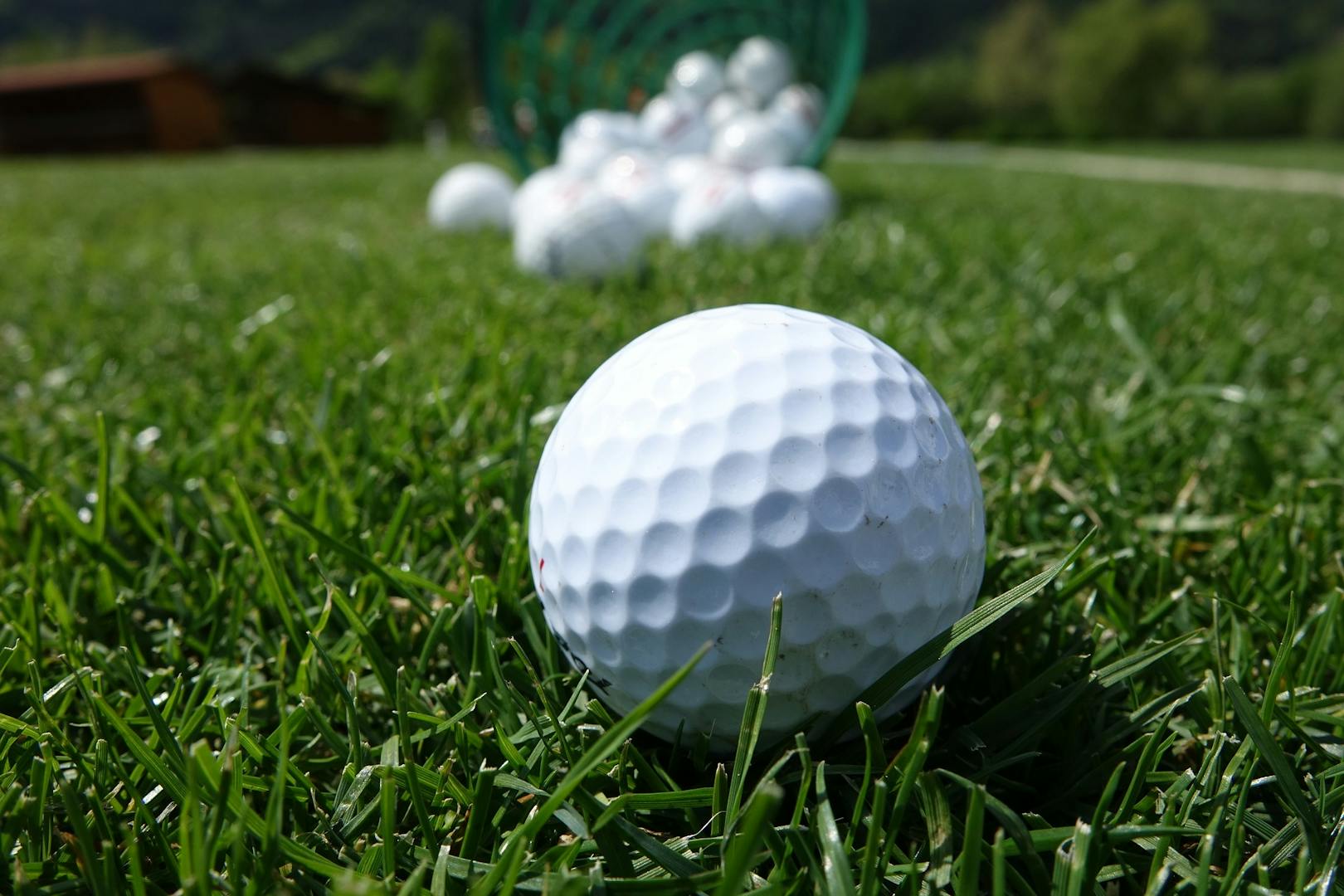 John Darling Golf Instruction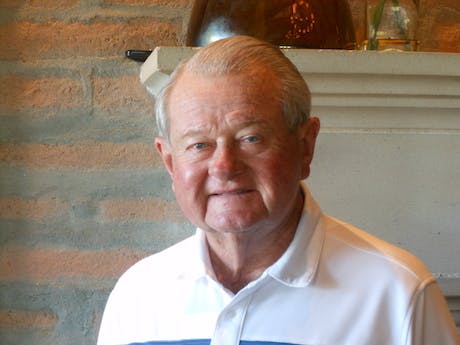 John Darling, PGA
Teaching Professional
Johndarlingpowergolf@gmail.com
For seventeen years (1968-1986 I was a PGA Club Professional and was required to manage and hire employees dedicated to the best interests of me owning the golf shop concessions and the main interests and desires of the memberships we represented. During these years I was required to lead, follow and set policies for each golf program meeting the desires while servicing the needs of the course golf committees.
Beginning November 1987 I began my association with Ken Blanchard one of the most respected men in the field of leadership in business. Ken is the Co-Author of The One Minute Manager (#1 Business book since 1984 with sales of over 16 million) and owner of the Ken Blanchard Company. Ken helped form The Golf University in San Diego with Kip Puterbaugh a noted PGA Golf Professional. That experience allowed me to adopt the leadership style that is used by hundreds of business in the business world called Situational Leadership. Also, 15 years later I conducted the Golf Digest Schools at the Maderas Golf Club in Poway, CA from 2001-2003.
Ken's basic leadership or teaching style leads a golfer through four steps of learning. One, enthusiastic (excitement to learn), two, disillusionment (problems that occur), three, supportive behavior (coaching),  four, independence (ability to solve problems)
Through Ken's mentorship I learned the importance of personal goal setting designed for each individual golfer designing a plan for those golfers to have success. Working as a team requires a two way commitment for excellence. I am as committed to the process as the individual golfer.
I have had the opportunity in my career to teach State Junior Champions, High School Individual and Team State Champions. My career has given me the opportunity to work and team with players from the various mini-tours, Korn-Ferry, PGA, LPGA, Champions tour. Having the opportunity to team with former Ladies USGA Mid-Amateur Champion, USGA Women's Amateur Champion, USGA Women's Runner-up and NCAA Women's Individual Runner-up has given me the opportunity to deal with many different personalities.
My teaching philosophy teaches each golfer the following steps for success. (1) Have commitment to your personal golf goals. (2) Develop your personal plan containing your stated goal. (3) Plan how you intend to complete each goal having your commitment.
"Know your limits, then exceed them"!
I would like to offer a variety of golf learning experiences for the community of Verrado with creation of active learning programs for all golfers of different levels.
Adult Individual Lessons
45 min. lesson = $90
75 min. lesson = $150
30 min. quick fix = $50
Junior Individual Lessons
30 min. lesson = $60
60 min. lesson = $120
Adult Lesson Packages
4 – 45 min. lessons = $320 (Save $40)
4 – 75 min. lessons = $540 (Save $60)
6 – 45 min. lessons = $450 (Save $90)
6 – 75 min. lessons = $750 (Save $150)
Junior Lesson Packages
4 – 30 min. lessons = $200 (Save $40)
4 – 60 min. lessons = $400 (Save $80)
6 – 30 min. lessons = $300 (Save $60)
6 – 60 min. lessons = $600 (Save $120)
Golf Plan Development
2.5-hour lesson that includes Video of Golf Swing from 3 angles, swing analysis which is emailed to the student that includes 2-3 primary swing issues and 2-3 secondary swing issues
 *Full analysis is included but does not take place during the lesson
* Each student will create and review an agreement with the instructor on a practice plan to follow going forward.
Cost: $250
To sign up and book a lesson please contact John Darling at Johndarlingpowergolf@gmail.com